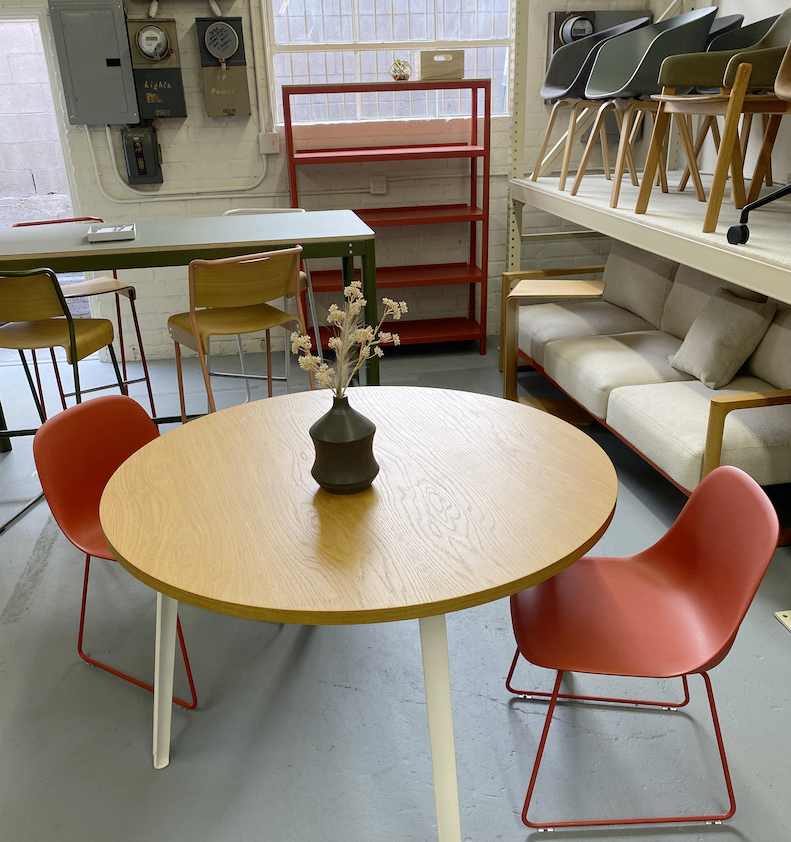 Welcome to Kendalls!
We are a Los Angeles based prop house specializing in contemporary workspace furnishings for still and motion picture industries.
Shop our elevated collection of fun, stylized furniture & desk dressing for your communal workspace, executive or home office needs.
Need Your Order Fast?
Please help us respond to your Quote Requests faster with these 3 easy steps:
Create My Account
Add items to your Set List
Submit your Set List as a Quote Request
Visit our Prop House
Visit Us
M-F: 9am - 5pm
Trucks - Loading dock is on Cantara St.
Please text Kendall for a quick response!
Cell: 213-327-9093